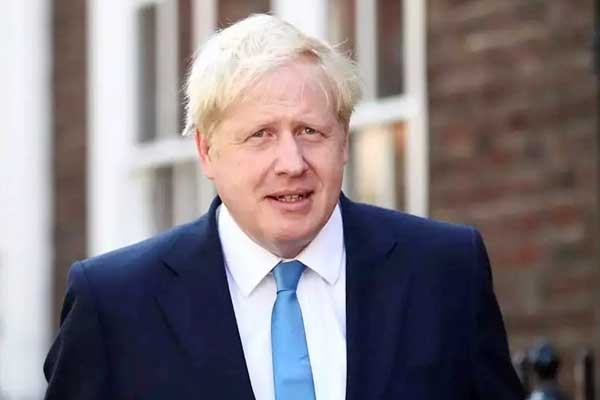 (Image source from: economictimes.indiatimes.com)
United Kingdom Prime Minister Boris Johnson will face questions in the Parliament by the lawmakers after a couple of top ministers called it a quit from his government. The Finance and Health Secretaries called it a quit yesterday along with several other junior ministers. The move has been taken after a series of scandals took place in his administration. There is a lot of negativity on Boris Johnson among the lawmakers. Nadhim Zahawi who worked as the previous Education Minister is appointed as the new Finance Minister. Boris Johnson is currently busy filling up several other vacancies.
Some of the conservative lawmakers told that Boris Johnson is in trouble. There are a lot of missteps in the past few months by the administration of Boris Johnson. The cops fined Boris Johnson for breaking the coronavirus lockdown rules. Boris Johnson recently apologized for appointing a lawmaker for the role that is involved in offering pastoral care. Soon Rishi Sunak called it a quit as Chancellor of the Exchequer and Sajid Javid resigned as Health Secretary. Half a dozen juniors left their junior ministerial. Scottish Secretary Alister Jack told that he will support the Prime Minister.
By Siva Kumar