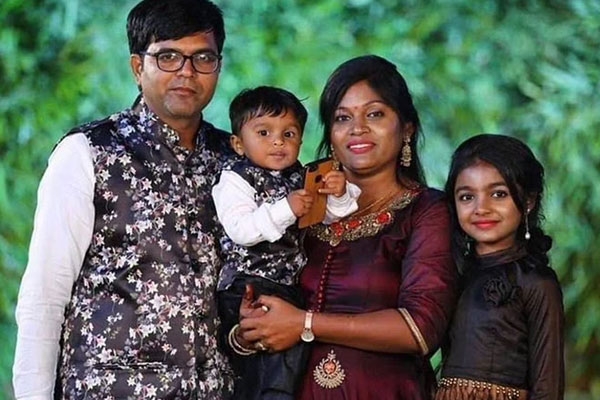 (Image source from: theprint.in)
A family of four Indians are found frozen to death near the border of USA and Canada. The Canadian Authorities identified them and informed the family of the deceased. The authorities said that the family moved to Canada recently and they have been in trials to move to USA through human smuggling. The deceased are identified as Jagdish Baldevbhai Patel, 39, Vaishaliben Jagdishkumar Patel, 37, Vihangi Jagdishkumar Patel, 11 and Dharmik Jagdishkumar Patel, 3. All these belong to the same family and they are found dead near Emerson in Manitoba. Their bodies are found dead 12 metres from the border of USA on January 19th by Manitoba Royal Canadian Mounted Police.
The autopsies are completed on January 26th. The authorities suspect that the Indian family are on their way to enter into USA through illegal human trading. The USA authorities have been strict and increased the security at the Canadian border after thousands flocked down into USA without valid and legal documents. The Office of the Chief Medical Examiner of Manitoba from Royal Canadian Mounted Police (RCMP) revealed that the deaths took place due to exposure. India's High Commission in Ottawa, Canada issued a press release. The Consulate General of India in Toronto has been in touch with the family members in Gujarat and is providing the needed support. The family of Patel traveled to Toronto on January 12th this year and they reached Emerson on January 18th.
By Siva Kumar