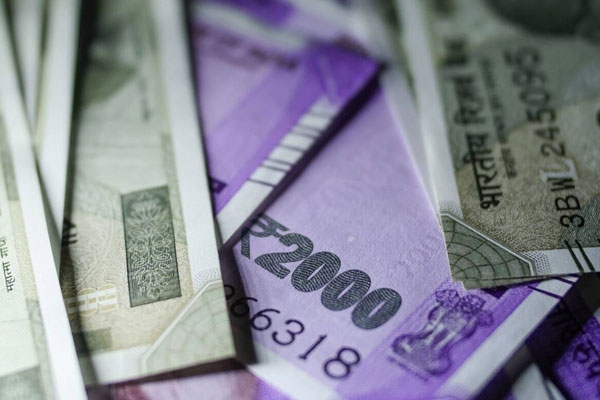 (Image source from: financialexpress.com)
Deposit Insurance Credit Guarantee Cooperation (DICGC) is a subsidiary of the Reserve Bank of India which provides an insurance cover on the bank deposits. DICGC insures all the bank deposits which includes the current deposits, recurring deposits and savings of fixed. This is applicable to all the commercial banks including the foreign banks that are operating in the country. The Union Cabinet now approved the amendment to Deposit Insurance Credit Guarantee Cooperation Act, 1961 which will provide the account holders Rs 5 lakh funds in 90 days of any bank coming under moratorium. The Union Finance Minister Nirmala Sitharaman recently announced the same during her budget speech in the Parliament. The bill will be introduced in the monsoon session. The government raised the insurance cover on the deposit five-fold to Rs 5 lakhs to support the depositors.
After the bill becomes law, it will provide a relief for lakhs of depositors. If a license of the bank gets canceled, the deposit insurance of Rs 5 lakhs will be deposited into the accounts. The amount includes both the principal and the interest. It has been taking 8-10 years for the depositors to get their insured money but with the introduction of the new law, the money will be deposited in just 90 days. Each bank used to pay 10 paisa as insurance premium for every Rs 100 deposited. The enhanced deposit insurance cover of Rs 5 lakhs is effective from February 4th 2020.
By Siva Kumar