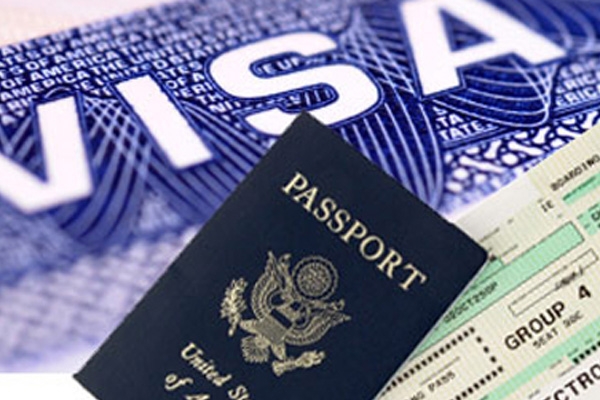 (Image source from: theenglishpost.com)
At least 129 among 130 students were arrested who enrolled in a fake university run by undercover agents of Department of Homeland Security in Detroit, Michigan.
Now Indian Embassy Opens 24/7 Helpline for 129 students who were detained by US Immigration and Customs Enforcement Officials.
This University was designed to trap the Immigration fraud, the agents and also the illegal immigrants who are staying US on the pretext of being students.
The detained students, their friends and family members can contact the embassy at This email address is being protected from spambots. You need JavaScript enabled to view it..
According to reports, The Indian embassy has appointed a nodal officer to handle and coordinate all issues related to helping Indian students who were affected In "Pay to Stay" Fraud Scheme.
24X7 Helpline for Indian Students @meaindia @CGI_Atlanta @IndiainChicago @cgihou @IndiainNewYork @CGISFO @harshvshringla @HarshShringla pic.twitter.com/qd2gCqVR0l

— India in USA (@IndianEmbassyUS) February 1, 2019
However, Prosecutors said that students who are enrolling the in the university knew what they are stepping into
Officials announced that"Each of the foreign citizens who 'enrolled' and made 'tuition' payments to the University knew that they would not attend any actual classes, earn credits, or make academic progress toward an actual degree in a particular field of study- a "pay to stay" scheme."
-Sai Kumar