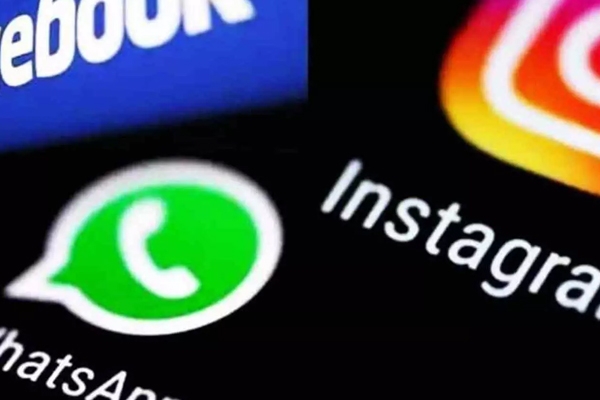 (Image source from: news9live.com)
The entire world is left in shock after WhatsApp, Facebook and Instagram crashed for hours last night as per the Indian time. Mark Zuckerberg's personal wealth came down by 7 billion USD because of the crash. Mark Zuckerberg dropped down to the fifth spot in the billionaire's list as per the report from the Bloomberg. Several companies pulled themselves from the advertising from Facebook and its sister companies after the crash. Mark Zuckerberg has a total wealth of 121.6 billion USD and he has fallen behind Bill Gates. The stocks have fallen by 5 percent on Monday and they saw a 15 percent decline since the mid of September.
Millions of subscribers using Facebook, Instagram, WhatsApp could not connect and send messages from last night. "We're aware that some people are experiencing issues with WhatsApp at the moment. We're working to get things back to normal and will send an update here as soon as possible. Thanks for your patience!" posted WhatsApp on their social media page.
"Apologies to everyone who hasn't been able to use WhatsApp today. We're starting to slowly and carefully get WhatsApp working again. Thank you so much for your patience. We will continue to keep you updated when we have more information to share. We're now back and running at 100%. Thank you to everyone around the world today for your patience while our teams worked diligently to restore WhatsApp. We truly appreciate you and continue to be humbled by how much people and organizations rely on our app every day" told their next update.
By Siva Kumar