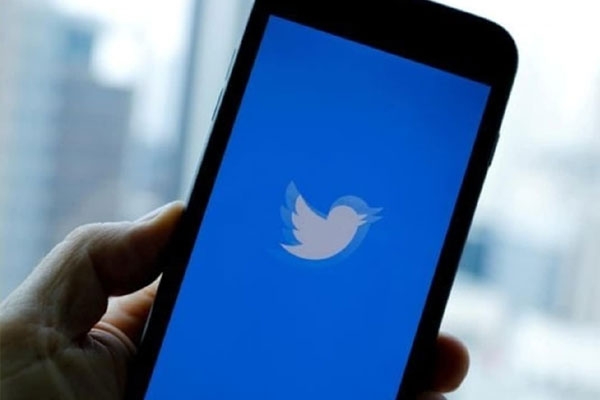 (Image source from: hindustantimes.com)
Top social media giant Twitter has donated 15 million USD for India to battle the ongoing coronavirus. This is close to Rs 110 crores as per the Indian currency. Twitter CEO Jack Patrick Dorsey announced the same on Monday and he said that the announced amount would be donated to three organizations that are not run by the government. They are Aid India, Care and Sewa International USA. Care will get 10 million USD ( Rs 73 crores) and the other two organizations Sewa International USA and Aid India will get 2.5 million USD each (Rs 18 crores each).
Twitter announced the same in a statement that said: "Sewa International is a Hindu faith-based, humanitarian, non-profit service organization. This grant will support the procurement of lifesaving equipment such as oxygen concentrators, ventilators, BiPAP (Bilevel Positive Airway Pressure), and CPAP (Continuous Positive Airway Pressure) machines as part of Sewa International's 'Help India Defeat COVID-19'' campaign. Equipment will be distributed to government hospitals and COVID-19 care centers and hospitals".
These funds will be used to provide oxygen, buy PPE kits and the needed medical supplies that India needs in this crisis. The cases of coronavirus reported in India are extremely high and the situations in the country are completely disturbing.
By Siva Kumar