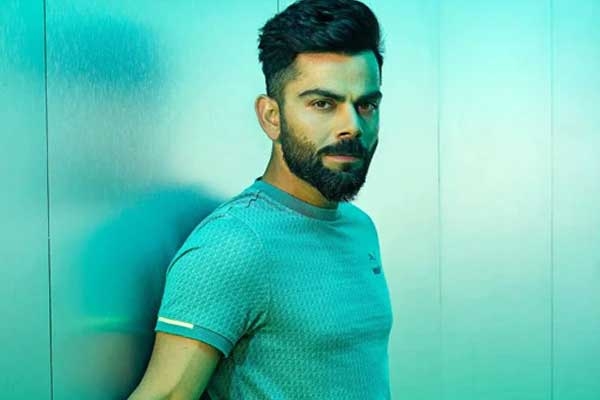 (Image source from: food.ndtv.com)
After Virat Kohli has been rested for India's upcoming series with West Indies, there are debates and discussions going on. Several veteran cricketers responded for this. Virat Kohli has been struggling for form and some of them criticized the top cricketer. The third ODI with England that will take place on Sunday will be the last match of the season for Virat Kohli. He will take a month break and he will fly to London along with his family. He will spend time with his wife Anushka Sharma and daughter during this break. Virat Kohli will avoid cricket for this month and he is keen to make a strong comeback.
Virat Kohli will be back and will be available for the Asia Cup 2022 in the end of August. Virat Kohli's wife Anushka Sharma and daughter Vamika are in London already. Virat Kohli and his family will fly to an undisclosed location in London for a break for a month. He would recover from the mental fatigue and will be back to the sport. Virat Kohli will begin his practise from the mid of August considering the Asia Cup. There are also reports that Virat Kohli himself opted out from the West Indies tour to end up his poor form. Virat Kohli is also taking spiritual help and he would attend kirtan in London along with his family.
By Siva Kumar