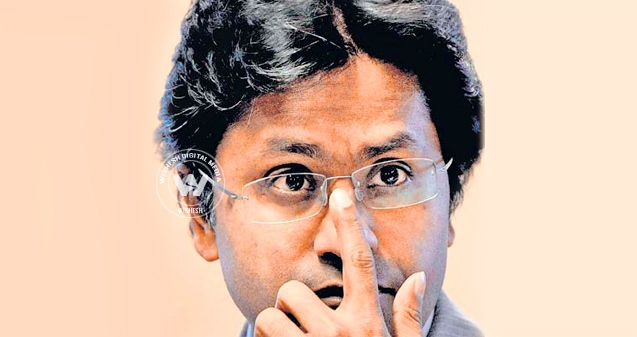 (Image source from: Lalit Modi set for a life ban})
The BCCI has decided to force a lifetime ban on former IPL honcho and ex-vice-president Lalit Modi.
The decision was taken during the Working Committee meeting in Kolkata on Sunday, based on the disciplinary reports submitted by  Jyotiraditya Scindia and Arun Jaitley.
"The committee's report has suggested imposing a life ban on Lalit Modi. To decide on his fate, a special general body meeting has been summoned in Chennai on September 25 to decide on the issue. As of now, the life ban looks imminent," the official said.
For the ban to pass, the BCCI will need a two-third majority at the SGM, which means a minimum of 21 members will have to vote in favor of the ban.
"Modi was the IPL chairman-cum-commissioner during the first three editions but was suspended immediately after the closing ceremony in 2010, on charges of financial irregularities in running of the league as well as improper practices during auction of two new teams before the third edition," reported Time of India.
AW: Suchorita Dutta