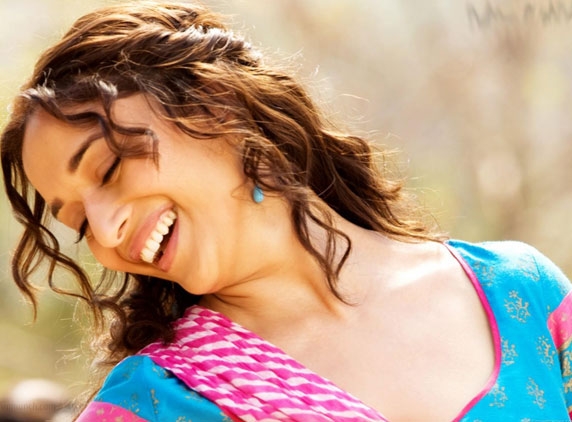 Legendary actor Naseeruddin Shah is having a ball in Lucknow shooting for Abhishek Choubey's Dedh Ishqiya, the sequel to the well-received Ishqiya.
Mr. Shah says that the sequel is better scripted than part one and his co-star is Madhuri Dixit adds to Naseer's sense of enjoyment, while he confessed that is  a Madhuri Dixit fan.
In fact, he added on saying he is not embarrassed to say this that he rate her on a par with Waheeda Rehman and Madhubala while he says that he was also in MF Hussain's Gaja Gamini, the one that nobody understood and that he tried very hard to understand what was going in the film.
Hidden fact if at all....
There can be no doubt that Hussain saab admired Madhuri therefore he decided to make a movie around her. In fact, there was no story or anything rather it was just a series of beautiful images which were totally abstract and non-cinematic.
Mr. Shah added that he thinks he was trying to create a new language in cinema.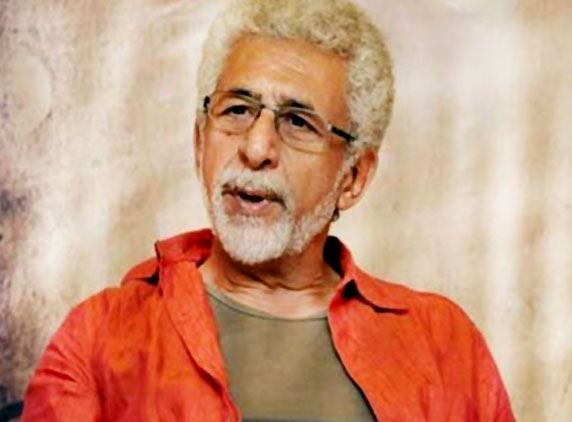 Naseerji is glad...
Dedh Ishqiya is the first film that gives Naseer a chance to enjoy Madhuri's presence as a co-star and he is glad about the fact that he is finally doing a film with Madhuri that has a plot and some substance.
Mr. Shah stressed on the fact that  in Gaja Gamini they had no scenes together and he is  amazed to see her at work in Dedh Ishqiya where she is playing her age very elegantly.
Undoubtedly, Madhuri Dixit is a symbol of excellence for the Indian Cinema!
(AW:Samrat Biswas)