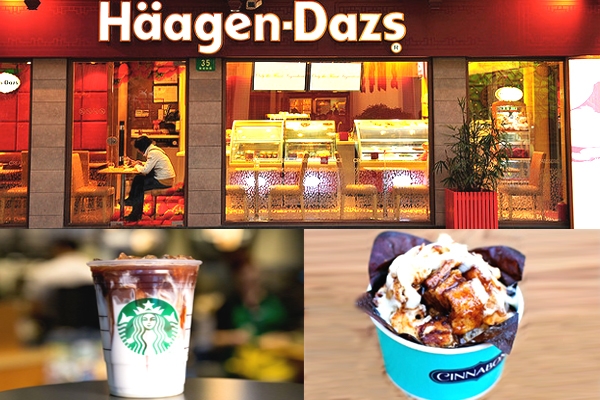 Starbucks Happy hour: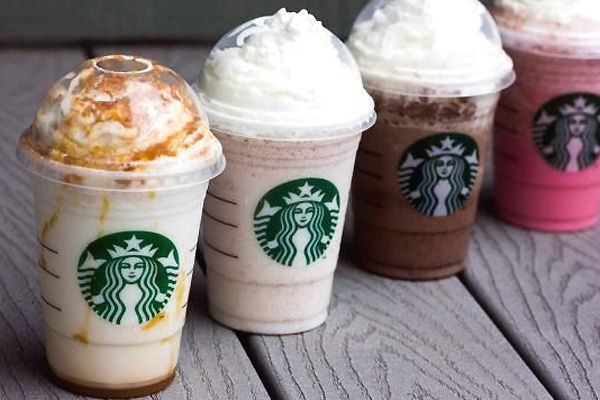 Starbucks is going to make spring afternoon a little cooler with its annual Happy Hour promo. The offer has been started on May 5th and will continue till 14th of this month. The Café is offering 50% off on any Frappuccino from 3 to 6 PM. It is the perfect time for everyone to enjoy its seasonal Frappuccinos, including Midnight Mint Mocha and S'mores. Like Unicorn Frappuccino that recently went popular, you can also create a low-cost sweet concoction with the syrups and add-ins on the menu.
Comics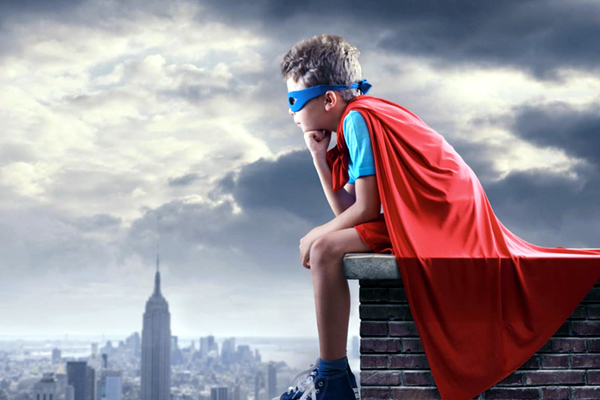 For almost 16-years now, independent shops have given away comic books for free on 'Free Comic Book Day'. The X-ray vision stores are participating all over the Denver metro area. Check the store hours, as well as any special conditions or restrictions. Many shops will also host lots of family-friendly activities. Freecomicbookday.com
Nurse's station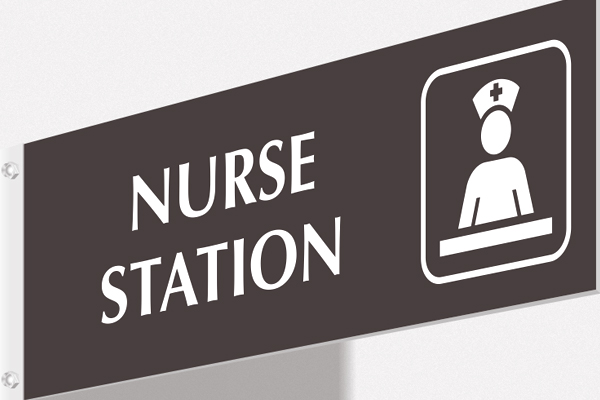 Nurses work really hard to take care of patients. So Cinnabon wants to take care of them in honor of their services on the National Nurse Appreciation week. From May 6 to 12. Nurses can get a dose of sweetness by picking up a Cinnabon Classic Roll, MiniBon Roll or BonBites (4-count) for free. Nurses just need to show their healthcare ID for the gooey goodness.
Here's the scoop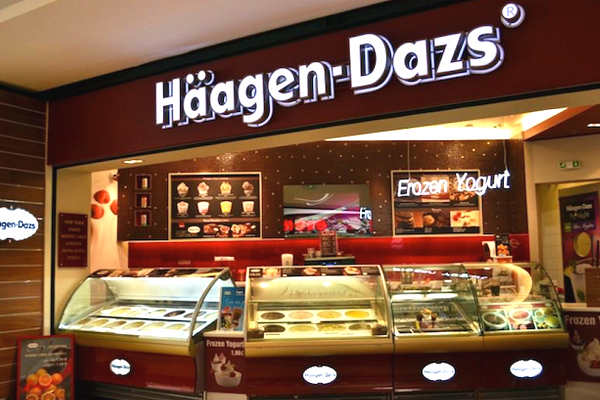 Everyone loves ice cream and Häagen-Dazs is hosting its 11th annual Free Cone Day on May 9 till 8 p.m., the ice cream giant will be giving customers a free scoop of ice cream. The offer is for one three kiddie-size ice cream in a cup, sugar cone or cake cone. There are five participating locations - Boulder, Broomfield, Denver, Lakewood and Westminster.
The Great American Beer Festival Dates
AMandeep