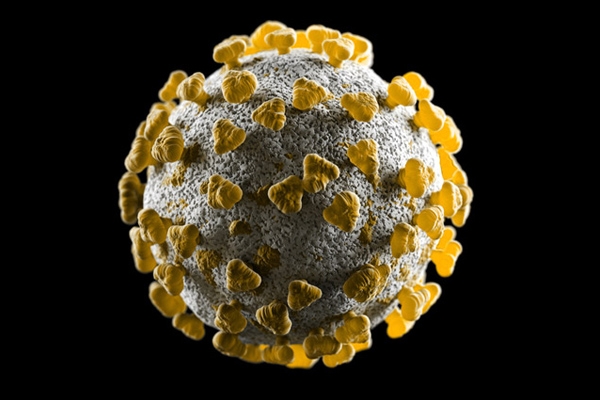 (Image source from: theweek.in)
The coronavirus pandemic is leaving the people of the world sleepless. After the first wave of the pandemic calmed down, there are several new variants that emerged and triggered ways for the new waves. China's batwoman Shi Zhengli who is the head of the Wuhan lab said that the new variants of coronavirus will continue to emerge and there is nothing to panic. She said that we have to be prepared to co-exist along with the coronavirus for the long term. It all started in China's Wuhan in December 2019 and it is now across all the countries of the globe. Millions of people passed away due to the pandemic and the world is left in financial stress.
Shi Zhengli said that the coronavirus vaccines are the shots that can prevent getting the disease and they can bring down the number of critically ill cases. The Delta variant is responsible for the third wave of coronavirus which is said to be the most transmissible variant which was first traced in India. A report said that the delta variant carries 1260 times more viruses in their noses when compared to the original strain of Covid-19. China is shattered again and several cities are under lockdown in the recent weeks. The USA is currently witnessing high hospitalization rate due to the delta variant. A study said that a large section of unvaccinated people are getting contracted with coronavirus which is making the virus spread further and it is now mutating into new variants of coronavirus.
By Siva Kumar