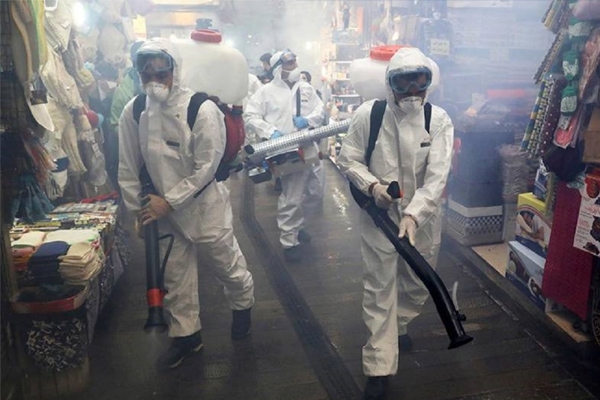 (Image source from: indiatvnews.com)
The daily tally of coronavirus cases in India is reaching new heights and the entire world is left in shock with the huge spread in the country. The daily tally crossed 4 lakh mark and the reported deaths in the country too are high. A total number of 3,68,147 new cases for coronavirus are reported in India in the last one day as per the reports from the Union Health Ministry. 3417 people passed away in the last 24 hours in the country and 3,00,732 people were discharged after they recovered from coronavirus. The total number of reported cases for coronavirus in the country inched 2 crore mark and stands at 1,99,25,604 and the total number of recoveries in India are 1,62,93,003. The total number of deaths reported in the country are 2,18,959 and the active cases for coronavirus are at 34,13,642. The total number of people who took up the vaccination shot for coronavirus in the country are 15,71,98,207.
New Delhi reported 400 new deaths for the second day in a row and the tally stood at 407 in Delhi on Sunday. The death rate is quite alarming and most of them are struggling as there is a huge shortage in oxygen in the country. All the hospitals are currently full. 24 patients died in a District Hospital in Chamarajnagar in Karnataka due to the shortage of oxygen in just two hours. Telangana reported 5695 new cases of coronavirus in the state as per the reports from the state Health Ministry. Uttar Pradesh BJP spokesperson Manoj Mishra passed away due to coronavirus. Cricket Australia donated 50,000 USD for India to battle the coronavirus pandemic. There are talks that India will have to wait for 2-3 months to stay away from the vaccine crunch.
By Siva Kumar