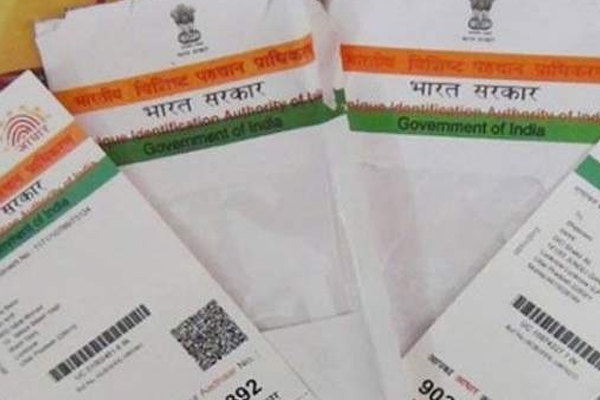 Non-Residential-Indians (NRIs) across the world get a sign of relief after the Indian government officials clarified that NRIs were exempted from the mandatory requirement of Aadhaar card to file tax returns in India effective July 1.
Since only Indian residents are entitled to get the unique identification number as per the Aadhaar Act, it is not a compulsion for NRIs to apply for Aadhaar card, said officials.
"So the July 31 deadline to comply with the rule of obtaining an Aadhaar card for filing Income Tax returns does not apply in the case of non-resident Indians," said Bharatbhai Shah, Convener of NRI Cell, Indian Business and Professional Council, Sharjah, said.
Despite the exemption previously announced many NRIs expressed their concerns about disruption of transactions in Non-Resident External bank accounts in India and filing of income tax returns.
As Permanent Account Number (PAN) was already made mandatory for holding a bank account, NRIs are concerned about a June 30 deadline to link Aadhaar with PAN.
Failure to link Aadhaar with PAN makes PAN redundant and hence some NRIs feared that this could affect their banking transactions.
However, Aadhaar will be made compulsory for those NRIs who had resided in India for more than 182 days in aggregate in the past 12 months, Shah said.
He further clarified that a resident is an individual who stayed in India for a period of 182 days or more in the 12 months immediately preceding the date of application for enrollment.
As per Section 139AA of the Income-tax Act shall not apply to an NRI who had stayed in India less than 182 days in the preceding 12- month period.
Abhishek Gautum, under secretary of Department of Revenue, Ministry of Finance has clarified that "Foreign citizens and individuals above the age of 80 years at any time during the previous year are also exempt from this requirement."
TATA to Jointly make F-16s with Lockheed Martin under "Make In India"
AMandeep