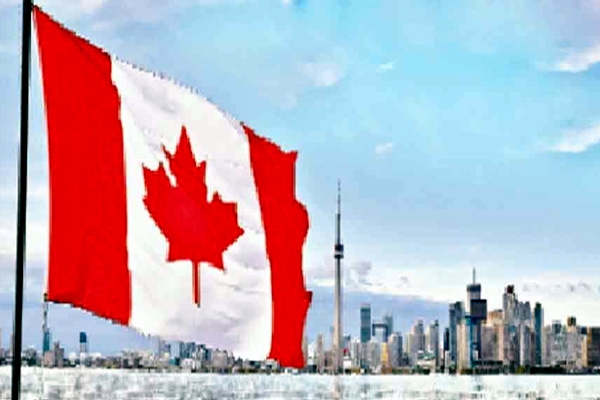 (Image source from: Thehansindia.com)
Talented Indians are flying all over the globe and are making their impact in various fields. A lot of Indians are now opting for Canada instead of the United States because of the outdated H-1B visa policy. USA happened to be the first priority for the Indians for years but the new immigration and visa policies made them to search for other options The major reason happens to be because of the per-country quota green cards or permanent residency that is issued in USA. The experts urged the Congress to respond on a fast basis after Indians have been opting for Canada instead of the United States.
The total backlog of the employment based categories for Indians is expected to increase from 9,15,497 to 21,95,795 by the end of 2030. Stuart Anderson, the Executive director of National Foundation for American Policy informed the statistics. The reports say that more than 2 million people will be waiting for green cards and the waiting period is expected to be for decades. Stuart Anderson submitted his testimony for the House Judiciary Committee-Subcommittee on Immigration and Citizenship. Soon Indians decided to move to Canada as there is an ample number of employment opportunities along with the fat paycheque. Several experts called the US Immigration Policy outdated. The number of international students from India declined by 25 percent when compared to the past.
The Indian students attending the Canadian universities increased by 127 percent as per the reports from the Canadian Bureau for International Education. The Canada's immigration policies too are much better when compared to the US.