Online Java J2EE Training by MindsMapped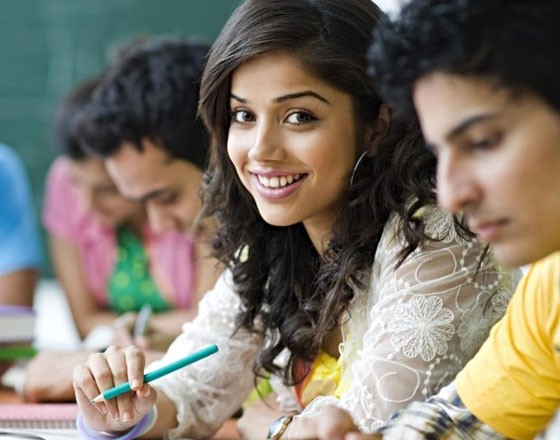 Important Safety Tips :
View properties in person, and always take someone with you. Never send or wire money to landlords. Classifieds does not offer any transaction or payment services. Stay safe - read our safety tips.
Contact PersonOnline Java J2EE Training by MindsMapped
Contact Number(385) 743-0999
Description
MindsMapped offers online Business Analyst training that helps participants understand the core concepts of Business Analysis, Project Management, Quality Assurance and Information Technology that helps them excel as a BA. The online BA training is in line with the Business Analysis Body of Knowledge by International Institute of Business Analysis. On completion of the course, candidates are ready to attend and succeed in BA interviews and pass the IIBA certifications.