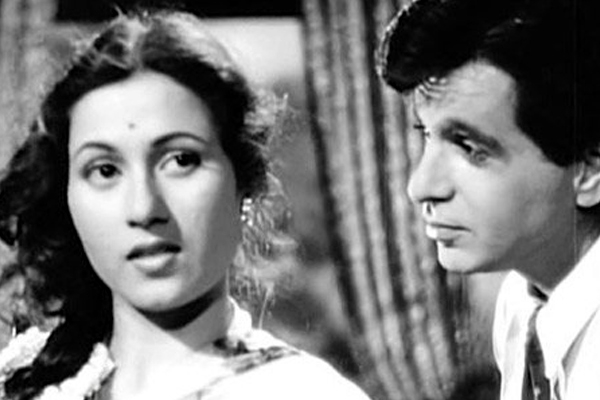 (Image source from: })
Dilip Kumar - Kamini Kaushal
Dilip Kumar apparently fell in love with Kamini Kaushal, a renowned actress, on the sets of Shaheed. They also decided to get married. But the actress brother was against the relationship. It got difficult for Kamini to move out as she was already married to her late sister's husband so as to look after her child. Rumours also prevailed those days that Dilip Kumar was threatened by Kamini's brother to break off with his sister and make a move.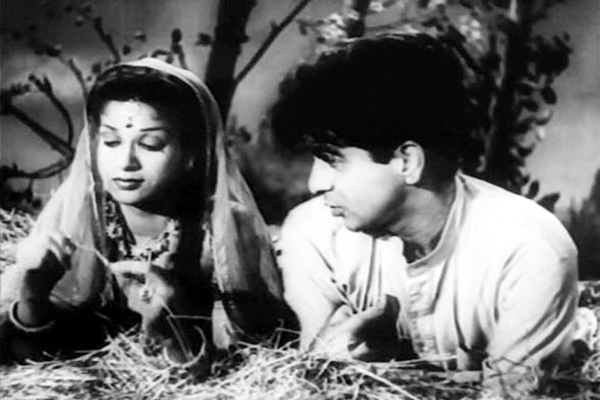 Dilip Kumar and Madhubala were engaged to get married. But rumors prevailed saying that both broke up because of Dilip's ego. When Madhubala was not allowed to shoot at a certain location, the film's producer asked Dilip to convince her father, which he tried but failed. Madhubala did not want to disobey her father. For their marriage, Madhubala asked the actor to apologise her father, which Dilip refused to do and this lead to their brake up. Reports at the time said that Madhubala was madly in love with Dilip Kumar and was sad when he married someone else.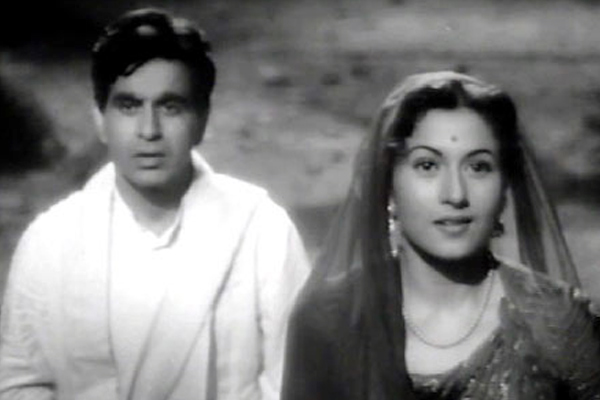 The break up with Madhubala made Dilip Kumar stay away from relationships and love for some time till he met Saira Banu. Upon introduction to Sira, the actor considered her to be "too young" to be paired in a movie against him. It was confessed by Saira that from when she was 12 years old, she was in love with the on-screen image of the actor. They ended up with marriage after the fairytale romance. At the time of their wedding, Dilip's age was 44 and that of Saira Banu was 22.
Reportedly, Dilip Kumar was in a relationship with Asma, a Pakistani lady. The actor even divorced Saira Banu to marry Asma. However their marriage ended up in a divorce very soon because of the lady being caught cheating on the actor. Dilip saab remarried Saira Banu later on.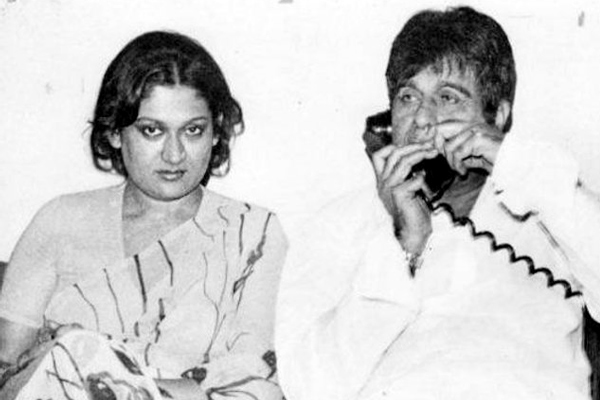 After his divorce with Asma, that Dilip saab realized his mistake of breaking his first marriage, which made him go back to Sira. Since then, Saira Banu quit acting and the couple lived happily thereafter.
-Sumana